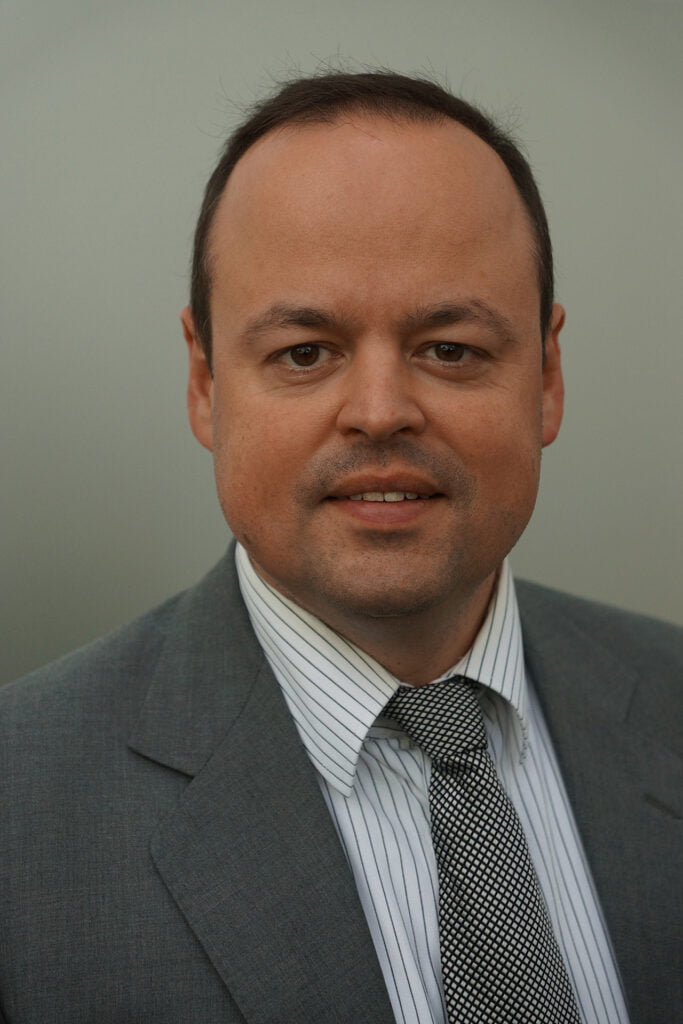 Martin Rudolf Wimmer,
Born in 1972, lives and works in St. Gilgen and Munich.
His work deals with insight and mindfulness. The artist processes his personal impressions from daily dealings with the modern information society.
He pays particular attention to the topic of "technical progress", which constantly faces humanity with new social, economic and ecological challenges.
Individual figures push themselves to the fore, wanting to be brought to the canvas. Spontaneous companions, born out of free association, join these main characters.
With great craftsmanship, colorful paintings are created that suggest the beginning of a story that only the viewer can tell for themselves.
These worlds are not limited by anything, neither by the technology used, nor by intellectual barriers or existing conventions.
All media are used, from classic oil painting and acrylic painting to photography and digital image design.
The paintings have already found their way into international private collections.